The importance of Ceremony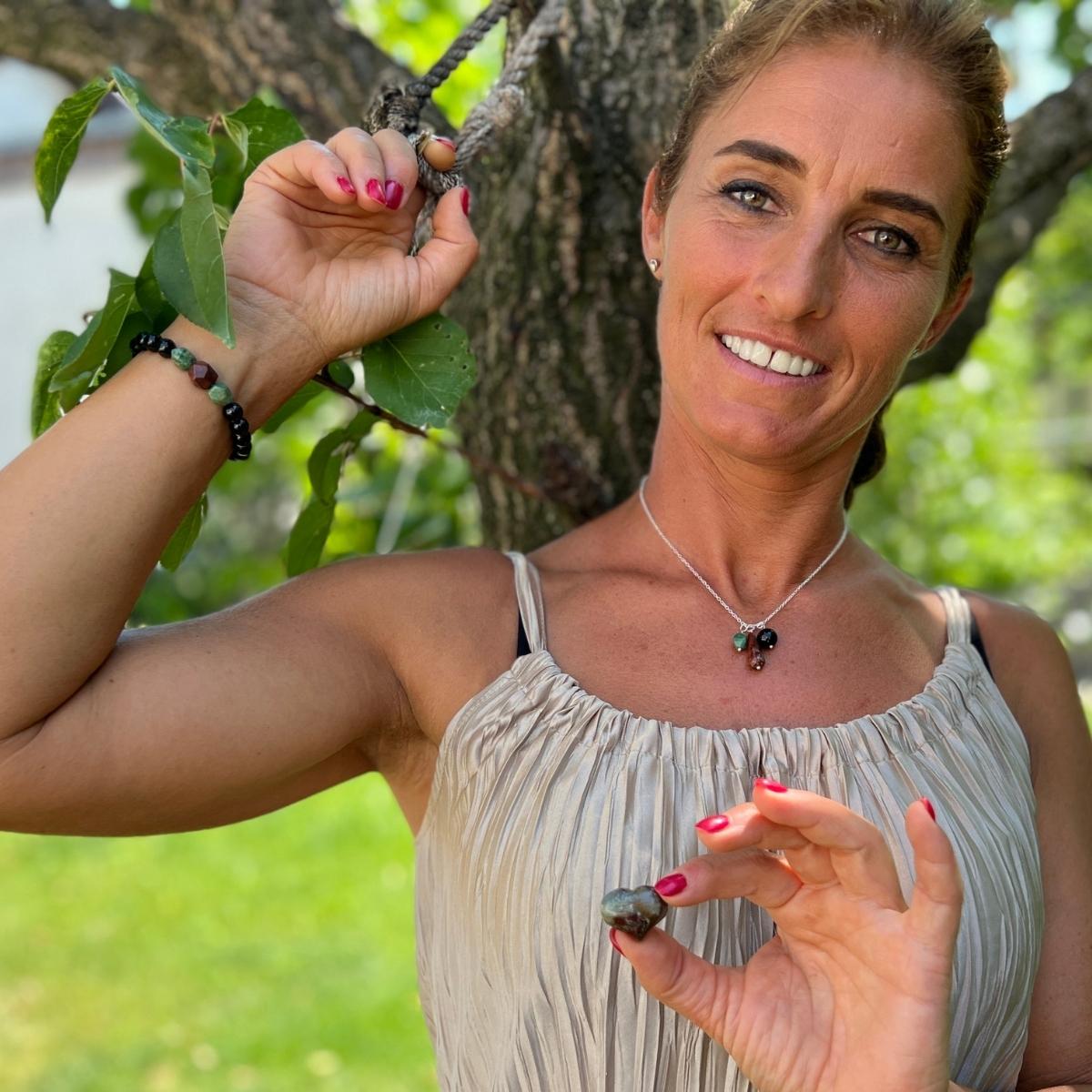 Yule was the name of a winter festival that occurred in December and January on the German lunar calendar. It was the time of winter solstice, on or around the 22nd of December.
It was the celebration of the end of the darkest days, the return of the light, the time of birth of the Sun god anew, from the Mother's womb (nature.)
In the western world, people mark the renewal of life with Christmas trees and Yule logs, and gifts are exchanged in honor of the baby son. In the Jewish tradition, it is Hannukah.
Most families have holiday traditions, regardless of the name of the holiday they celebrate. Even when we grow up and form our own families, we naturally merge our new traditions with some of the old; regardless of being new or old, they have a strong place in our hearts.
Traditional celebrations of holidays have been around as long as recorded history.
Holiday traditions are essential to building a strong bond between family and our community. They give us a sense of belonging and a way to express what is important to us. They connect us to our history and help us celebrate generations of family.
They keep the memories of the past alive and help us share them with newer generations. Sometimes, it's easy to overlook all of the great things we have going on in our lives when we get caught up in the daily hustle and bustle of the day; we should use them to celebrate our blessings and teach us gratefulness.
However, during the holidays, we also hear those who despise the time of year.
Not every person or family might be lucky enough to have traditions; we need to learn that that's ok.
That gives us the freedom to start creating our own! With the holidays coming, it is the perfect excuse to start trying new things!
Ultimately traditions nurture our spirit and are essential to bonding with others. They can be anything fun.
We mustn't get caught up in instituting the perfect tradition; it's not about being perfect.
It's about the experience we share with what we have grown to call family, regardless of the blood bonds.
For the December Manifestation Box I prepared you tools to help celebrate the holiday season with your loved ones. Stay strong, stay positive! Love, Szilvia
Posted on November 22 2022