The hardest thing in life is to forgive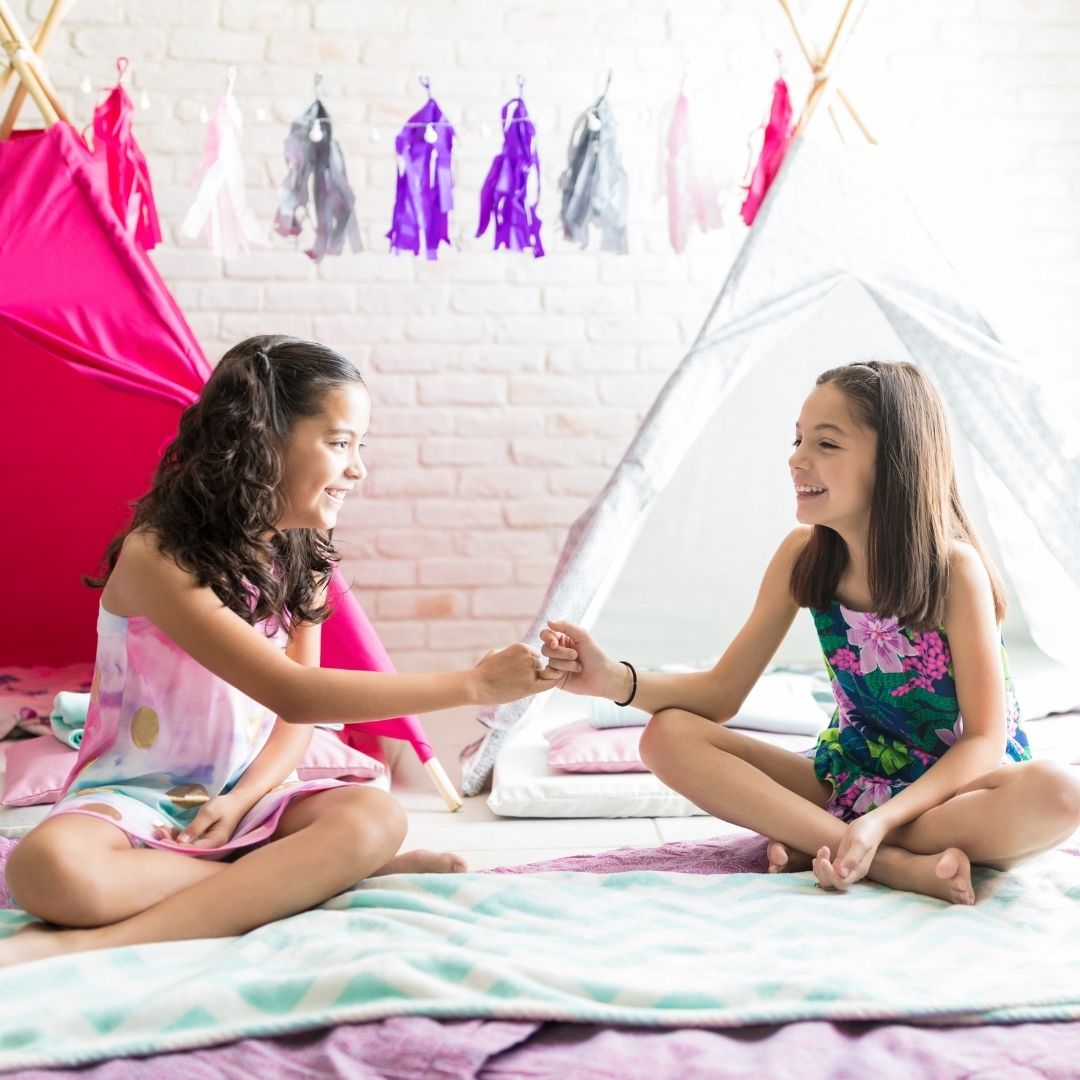 "The hardest thing in life is to forgive. But hate is self-destructive. If you hate somebody you're not hurting the person you hate, you're hurting yourself. Forgiveness is healing." Louis Zamperini
Errare humanum est. I grew up with this saying from my mom and anyone around me. This Latin phrase is commonly used to address that making mistakes is human.
The complete sentence continues into "perseverare autem diabolicum," which means to persevere is diabolic and reminds us that when we make mistakes, we should also learn from them.
While we are aware that faults are part of our human nature, we may still find it very hard to forgive; while we may pardon our friends, we may find it harder to forgive ourselves for the same.
There is a sense of guilt that comes from making mistakes and failures.
It is essential to acknowledge that those mistakes teach us the lesson, make us understand our missteps, and provide the ground to learn and move forward.
We should recognize and admit our mistakes, but we should never let them make us feel shameful. Shame is associated with a negative evaluation of the self, a feeling of distress, exposure, mistrust, powerlessness, and worthlessness.
The society we grow up in requests us not to share our failures, small or big. Shame falls upon those who do; this attitude applies to all aspects of our lives, from how we look, to our family and our achievements.
To avoid judgment and ignore our negative feelings, we try to hide them.
To learn forgiveness, we need to recognize the mistake and the hurt. In a way, we should nurture its presence and keep it in the open so that it has a chance to dissolve and vanish.
When I look closely, I realize that the pile of mistakes I have made through the years is the foundation of all I know and the support to my successful results.
Only once we have started acknowledging and accepting, we continue our progress with an apology.
We should apologize to those we may have hurt, but we also need to apologize to ourselves for the hurt we have self-inflicted.
We need to be kind and gentle with our mental and physical being to do that.
One beautiful exercise to do is to stand in front of the mirror, look at ourselves with love and forgiveness, and use it as the portal towards our healing.
The mirror reflects our image, and as such, if we learn to project an image of self-forgiveness, it will reflect our love and open the door to forgiving others, fostering a sense of peace and fulfillment.
So, for the May Manifestation Box I prepared you tools to work on practicing Forgiveness.
Stay strong, stay positive! Love, Szilvia