Enjoy a FREE Beach Necklace on Gogh Jewelry Design!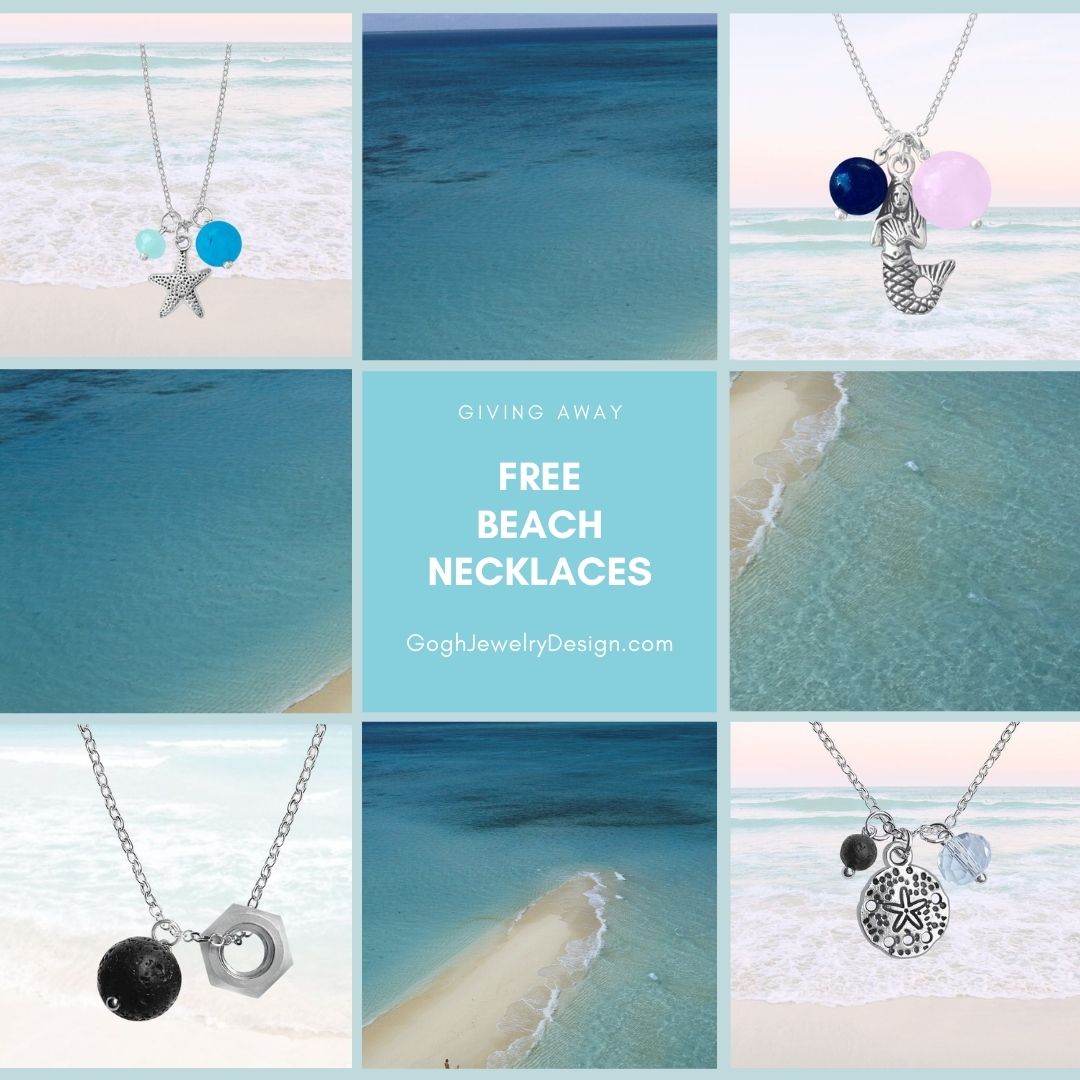 To support your dreaming of adventure, Gogh Jewelry Design is giving you a FREE beach necklace!

I am often inspired by how scuba diving has changed my life for the better. That is why I created a line of ocean-inspired jewelry. Wearing these pieces is a great reminder to the underwater adventures and help live life to the fullest.


In fact, they are such great tools when practicing mindfulness that I am giving away ocean inspired necklaces to help focus your intentions FREE of charge.


I am happy to be able to support you and our scuba diving community during these tough times. Just choose your favorite design, add it to your cart and just pay the shipping ($7.99).


Posted on September 29 2020