Find your Purpose in Life and be True to It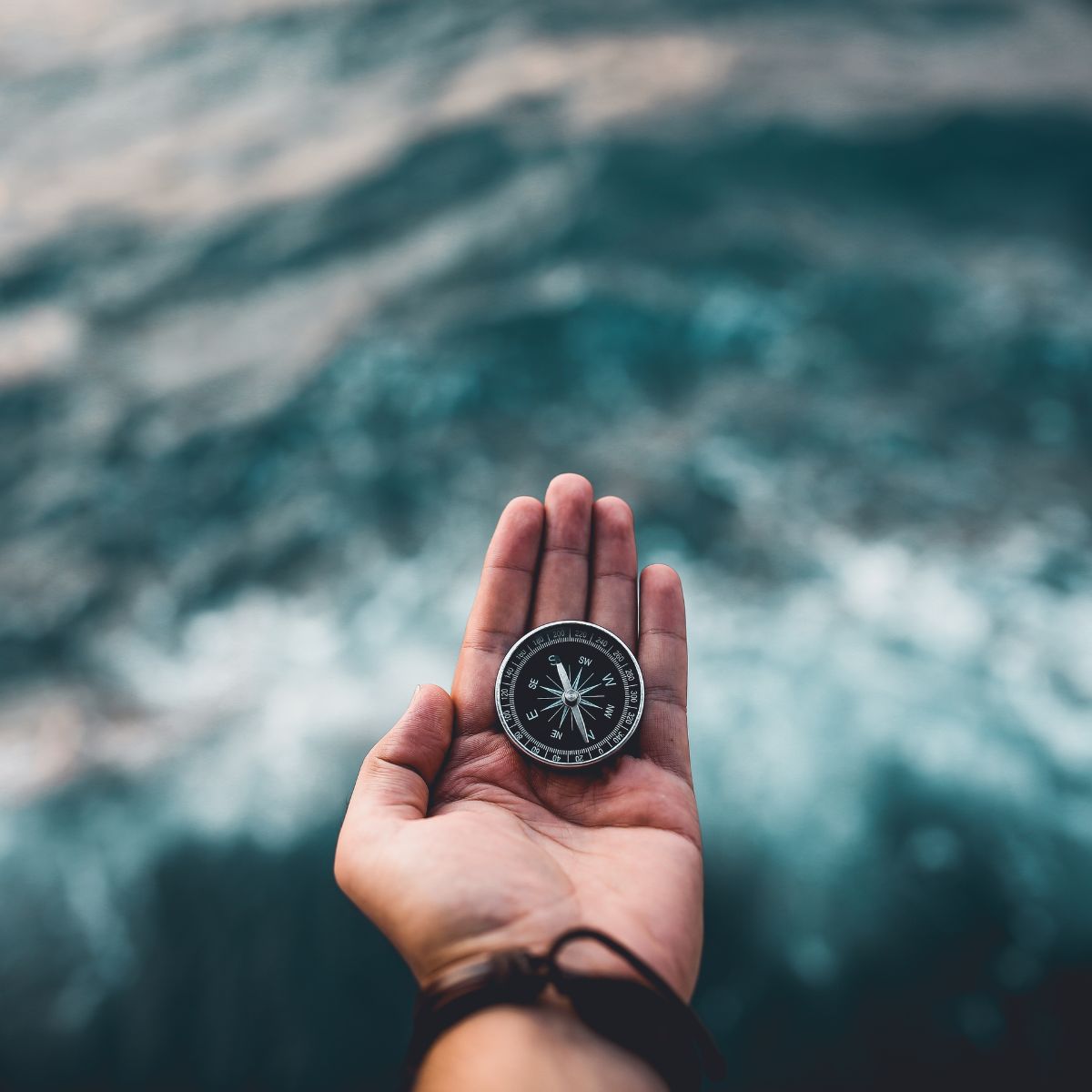 "I wish I could be like [fill in the blanks]"
How many times have we looked at someone else and wished we had their life?
We are constantly exposed to the ways of others, their happy moments, and their ideal lives, and we may end up believing that theirs is better than ours.
The reality is that unless we find our way and keep thinking about somebody else's practices, we may end up living their plan instead of ours, and unfortunately, they do not have much planned for us.
So how do we find our way in a world supersaturated with information about others?
How do we sort out what many suggest we should do because they project their dreams and focus on what we truly desire?
How can we figure out what works for us while we hear how much all these other choices worked for others?
It may sound cliché but ultimately is by listening to our hearts.
We know very well that feeling between the desire to complete a specific action and the sense of guilt provided by external factors preventing us from following that first instinct. The best way to know what to choose is to follow what we know as "gut instinct."
We need to understand that life is made of choices, and each choice comes with a price.
I have learned through the years that: We pay a high price for our fear of failure.
Sometimes I waited a little too long to launch myself into what I desired for fear of failure; I realized after taking off that it was easier to fly than to stand at the edge of the cliff, fearful of heights.
If it costs our peace of mind, it's too expensive.
It does not need much explanation, but an excellent way to know if this applies to us is to sit and imagine ourselves out of a particular situation. If we breathe easier, we have the answer.
Ultimately, no one else can pay that price, and no one else can tell us what to do and how to do it or if it is worth it.
If we find a path without obstacles, it probably leads where everyone else has walked, leaving nothing for us to find and be entirely ours. 
For the Find your Purpose in Life Manifestation Box I prepared you tools and the best crystals to help find your purpose in life and be true to it. Stay strong, stay positive! Love, Szilvia